How to Start a Popular Instagram Account in 5 Easy Steps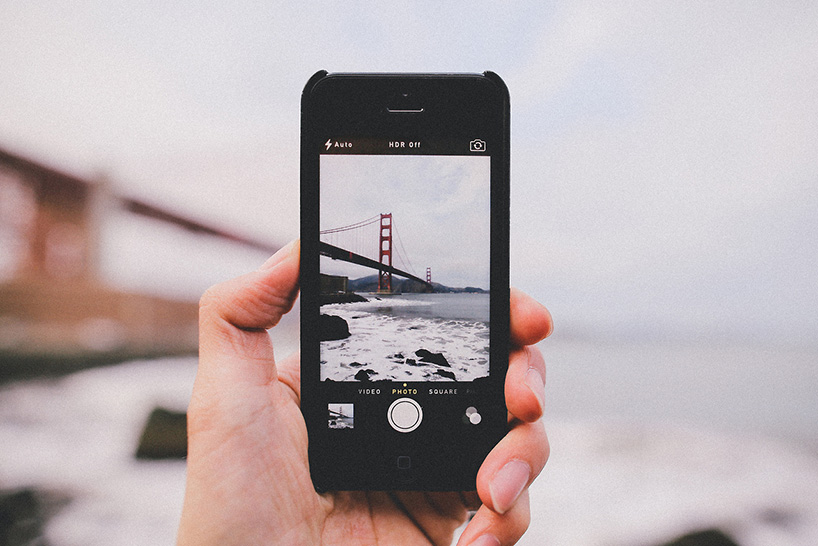 Step One: Pick a Subject you're Passionate About


So you want to create a successful and popular Instagram account. What kind of page is this going to be? The most important factor when choosing the subject of your new Instagram account is how passionate you are personally for this topic. When a creator is passionate about their subject, it leads to better, more engaging content. Plus, it makes it that much more fun and interesting to run the account on a daily basis.

Whether you're interested in a mainstream industry, like fashion or fitness, or whether you're passionate about a more specific niche, like knitting or lacrosse, there is an audience waiting for you on Instagram. Do you have an interest, hobby, or talent that you could talk about for hours? That should be the star of your new Instagram account.

Oftentimes when people want to start a popular Instagram page, their mind immediately turns to the industries that are especially booming on Instagram. Makeup and beauty influencers, fitness guides, and fashion advisors are wildly popular on Instagram and draw thousands of followers. Some of the most successful Instagram accounts currently fall under these niches. While delving into a popular niche may seem like a no-brainer, this market is heavily saturated and can be difficult (though not impossible) to break into.

A smaller, more specific niche will typically be less competitive; however, there will be a smaller existing audience to engage with and less potential room for growth.

Since there are going to be pros and cons to joining any one specific industry, the most important factor is your level of passion and interest.


Step Two: Create a Username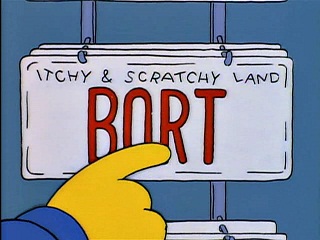 Your username is how other Instagram users will refer to you, search for your profile, and remember you by. Reading your username will be one of the first interactions other users have with your account. A good username should clearly convey who you are and what your page is about. Your username can highlight your creativity and uniqueness, helping you form a brand identity.

Avoid usernames that are unpronounceable or contain numbers, unless the numbers are relevant to your brand or persona. For example, the usernames Jhnysmh or JohnSmith214365 are weak choices for several reasons. These usernames are difficult to remember, don't evoke any particular thoughts or emotions, and ultimately look like they may be a fake profile created by a bot.


Step Three: Choose a Profile Picture


Your profile picture will be the first thing that an Instagram user discovering your page will notice. The ideal profile picture gives users a taste of your profile while engaging them to want to come see more.

Since profile pictures on Instagram are small, its more important that your profile picture be interesting as a thumbnail than as an actual full-sized image. For this reason, simple photos with clearly defined subjects make great profile picture. Photos that are bright, contrasting, and high quality are more visually appealing than darker, more monotone images.

If your Instagram account is for a company with a logo, using this logo as your profile picture can help other Instagram users avoid confusion when trying to find your brand's page.


Step Four: Write your Bio


When a potential new follower is first looking at your profile, they'll likely read your bio to better understand who you are and what the goals of your Instagram account may be. Keep your bio concise, but make sure you cover any relevant information you'd like your followers to have. Your bio is a great place to be creative and to showcase the overall tone of voice for your profile.

Here in your bio is where you'll be able to link to your website if you have one. Having this link in your bio will not only drive traffic to your website, but will also lend credibility to your Instagram account.


Step Five: Be consistent in your Content and Voice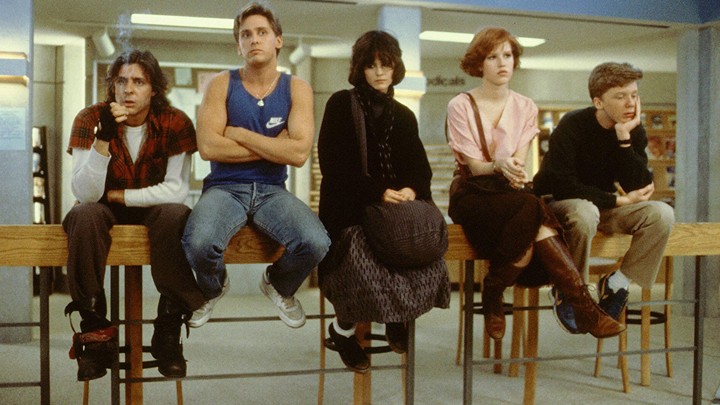 Once you've established your Instagram account, its important to remain consistent in the type of content you post and your overall aesthetic. Maintain a consistent tone of voice in your bio and captions and utilize the same or similar filters when editing your photos. Is your brand's persona sweet, strong, sarcastic, or something else? Picking one persona and sticking with it helps strengthen brand identity and will establish a bond between your account and your followers.