Get Real Instagram Followers
Using Organic AI-Growth & Automation
Trusted by 35,000+ Instagrammers, agencies & businesses
The #1 Rated Instagram Growth Service
SociaLax helps you get more Instagram followers, likes and comments (and a bunch of other stuff) 10x faster.
Auto-Grow
Just 5 minutes of setup gets you 730 hours of growth each month. All automatic. All organic results.
24/7 Growth Engine
On-Demand Experts
10x Better than Ads
Auto-Target
Our AI-Powered Targeting analyzes millions of users and interacts only with the ones relevant to your account.
AI Optimized Audience
Fast Organic Growth
Integrated Safety
Live Reports
Track your Instagram growth in real-time with beautiful reports and rich dashboard analytics.
Track Growth Results
Audience Analytics
AI Strategy Optimization
AI-Match
Train your Plixi AI model to better identify your ideal target followers by swiping accounts just like on Tinder.
Growth Auto-Optimization
Location Targeting Filter
Smart Followers Magnet
Think you need bots to grow? Think again!
See what SociaLax can do:
N

Over 55,000+

successful clients
N

Up to 15x more effective

than Instagram Bots
N

Best in class AI

Targeted Growth
Trusted and used for organic Instagram Growth by leading brands, businesses, and influencers:
~4,500
New Followers
per Month on Average
9.8/10
Net Promoter® Score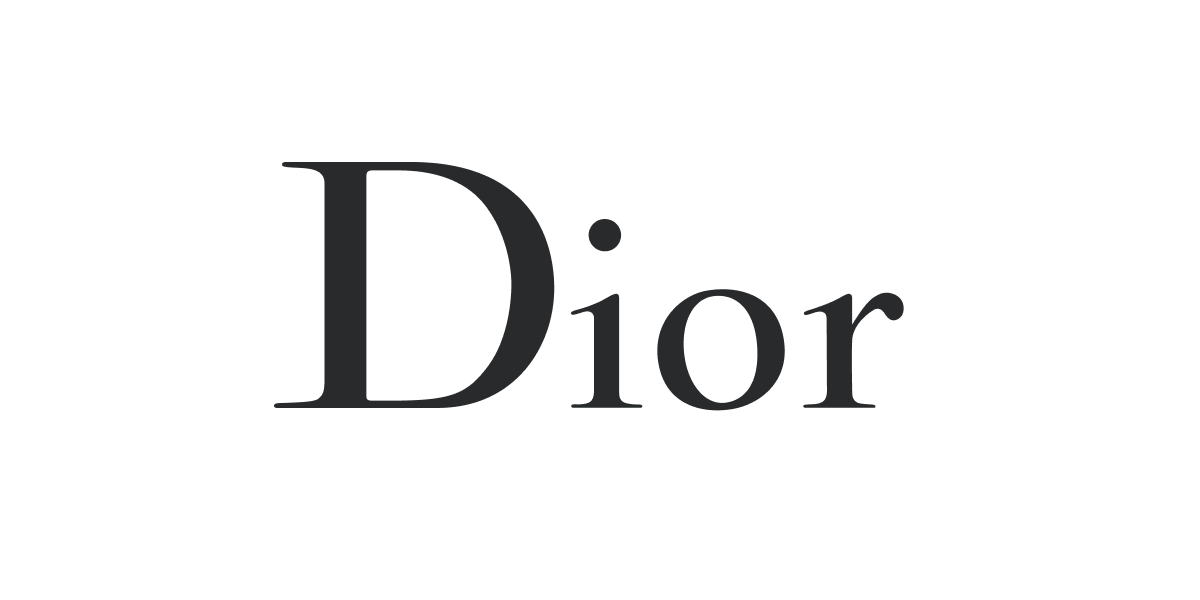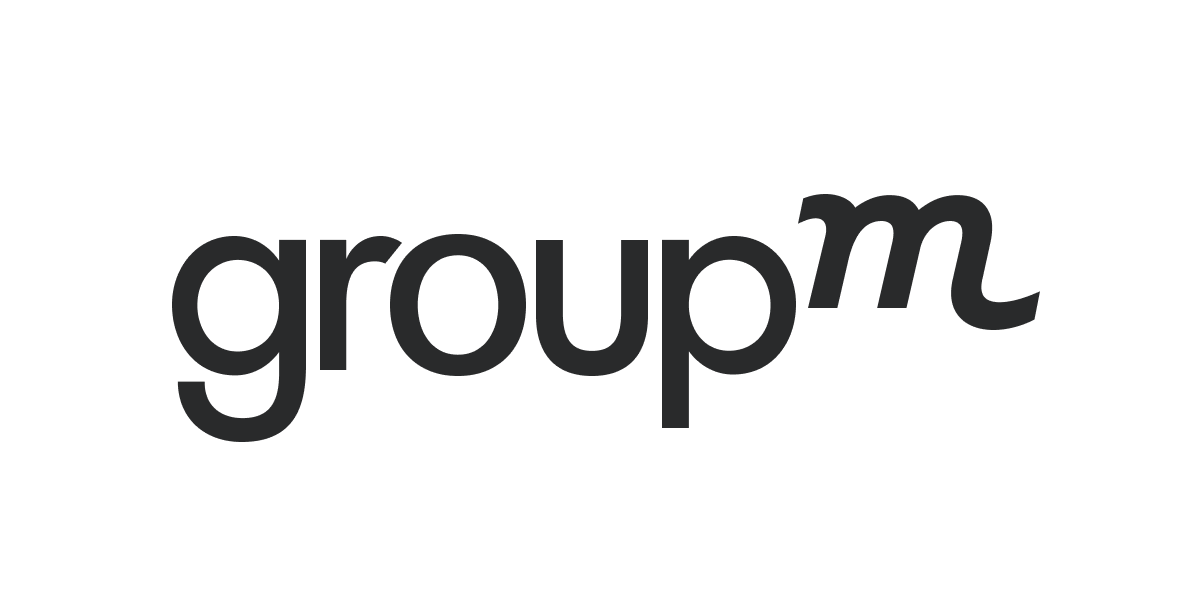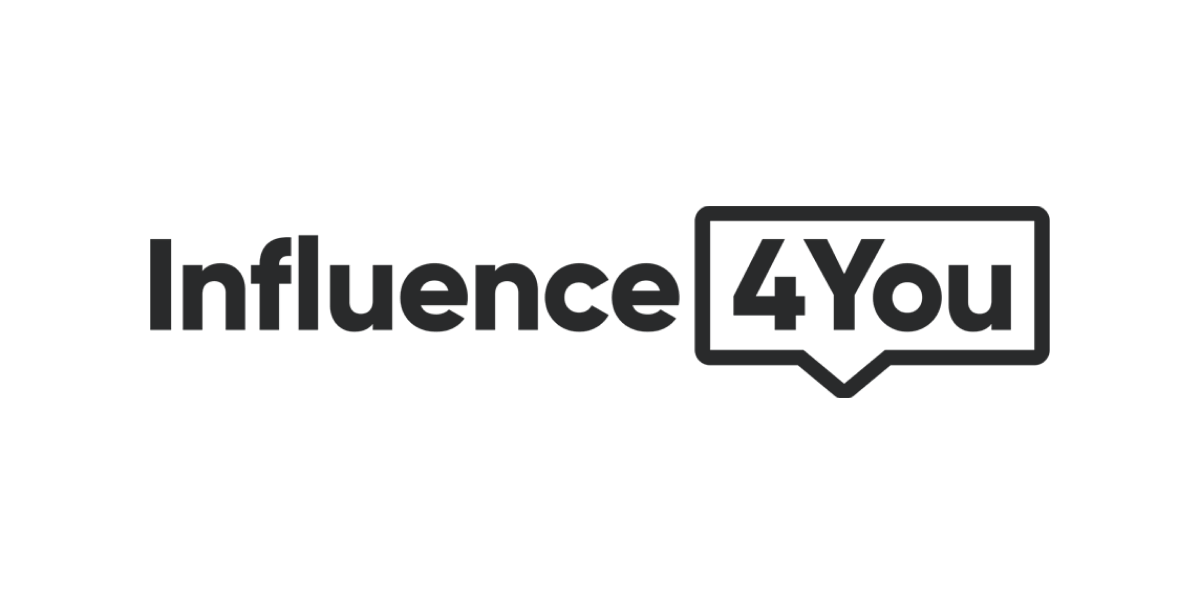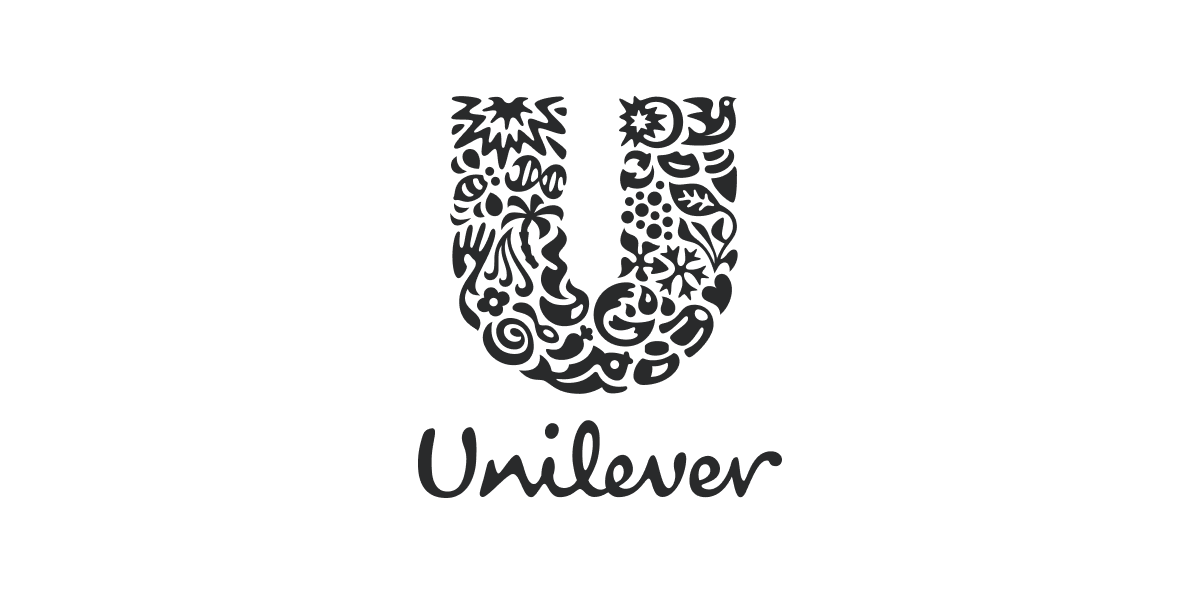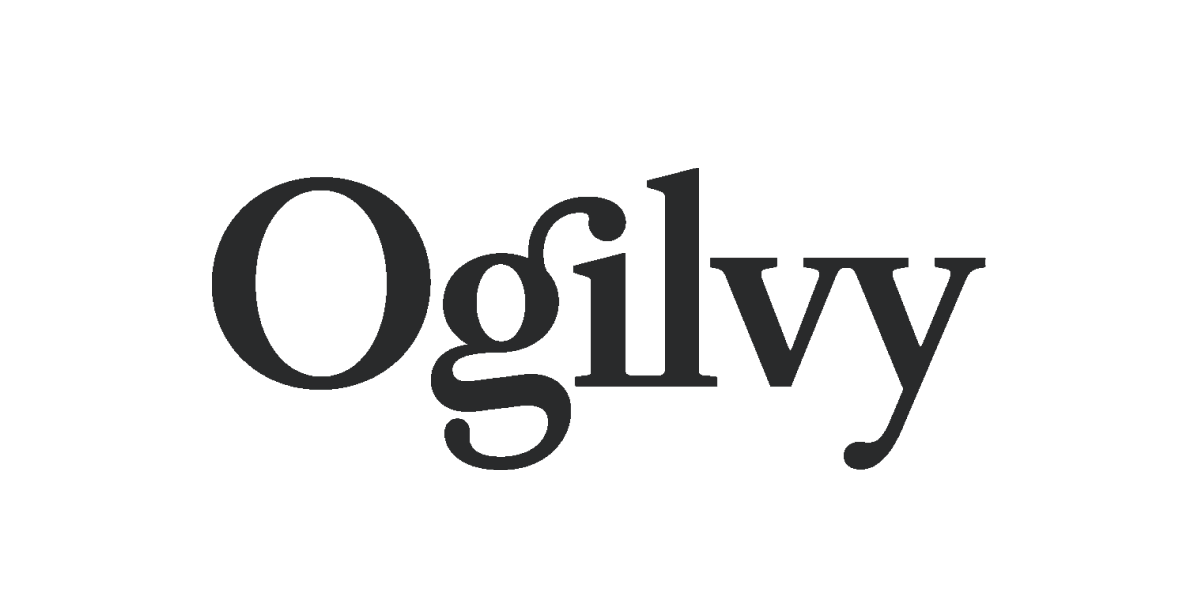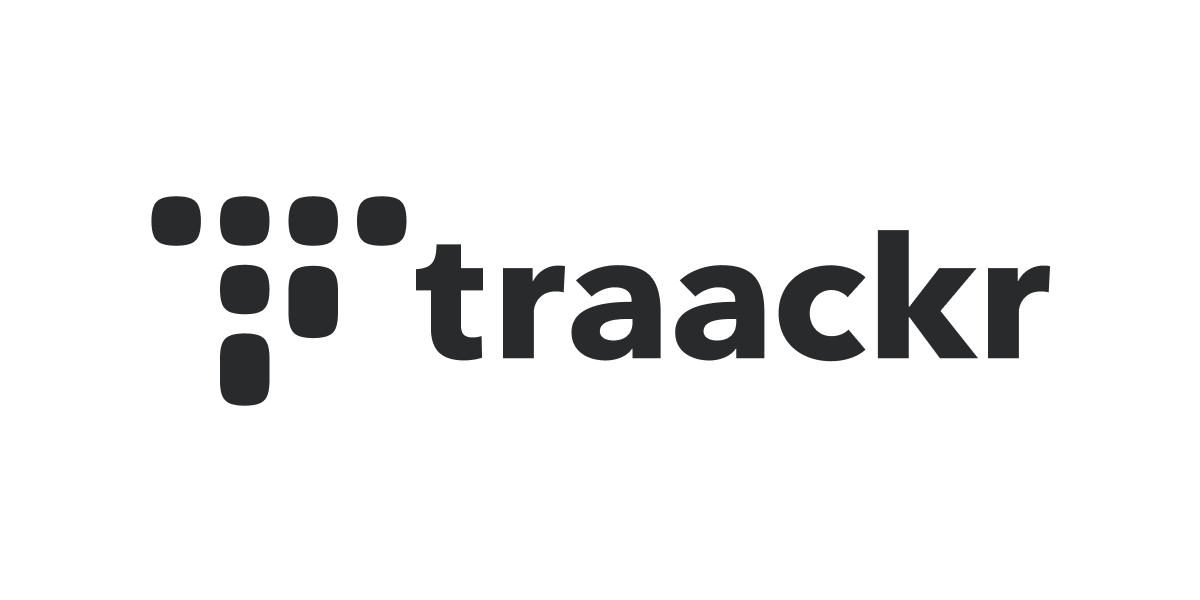 Patent-pending growth technology
*


No spam. No bots. No illegal tactics.
We've developed our growth engine by training ML & deep learning models on 120M+ Instagram data points.
Our secret sauce is a combination of paid advertising, nano-interactions, niche data clusters and real-human activity.
Compared to other growth services, we attract more real Instagram users interested in your account and convert them
to followers, without ever putting your account at any risk of getting banned or flagged.
Get more real Instagram followers automatically with our AI growth engine
Get more real Instagram followers, likes and organic engagement from your target audience with cutting-edge Artificial Intelligence models. Still think you need Instagram bots to get real growth?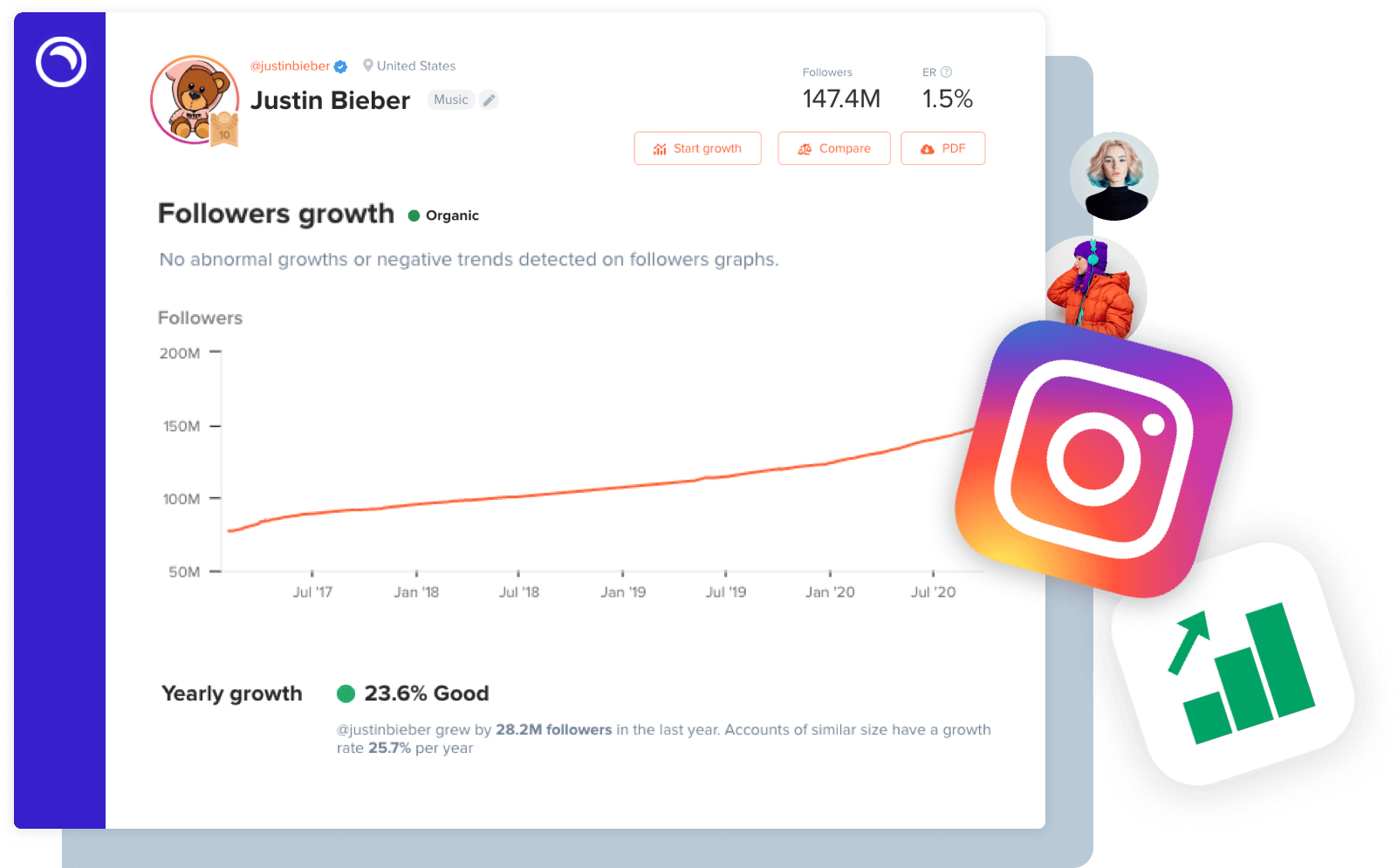 Track your growth with beautiful Instagram Analytics, insights and reports
Measure your Instagram performance, create & share custom reports and get personalized recommendations to improve your account's organic follower growth speed.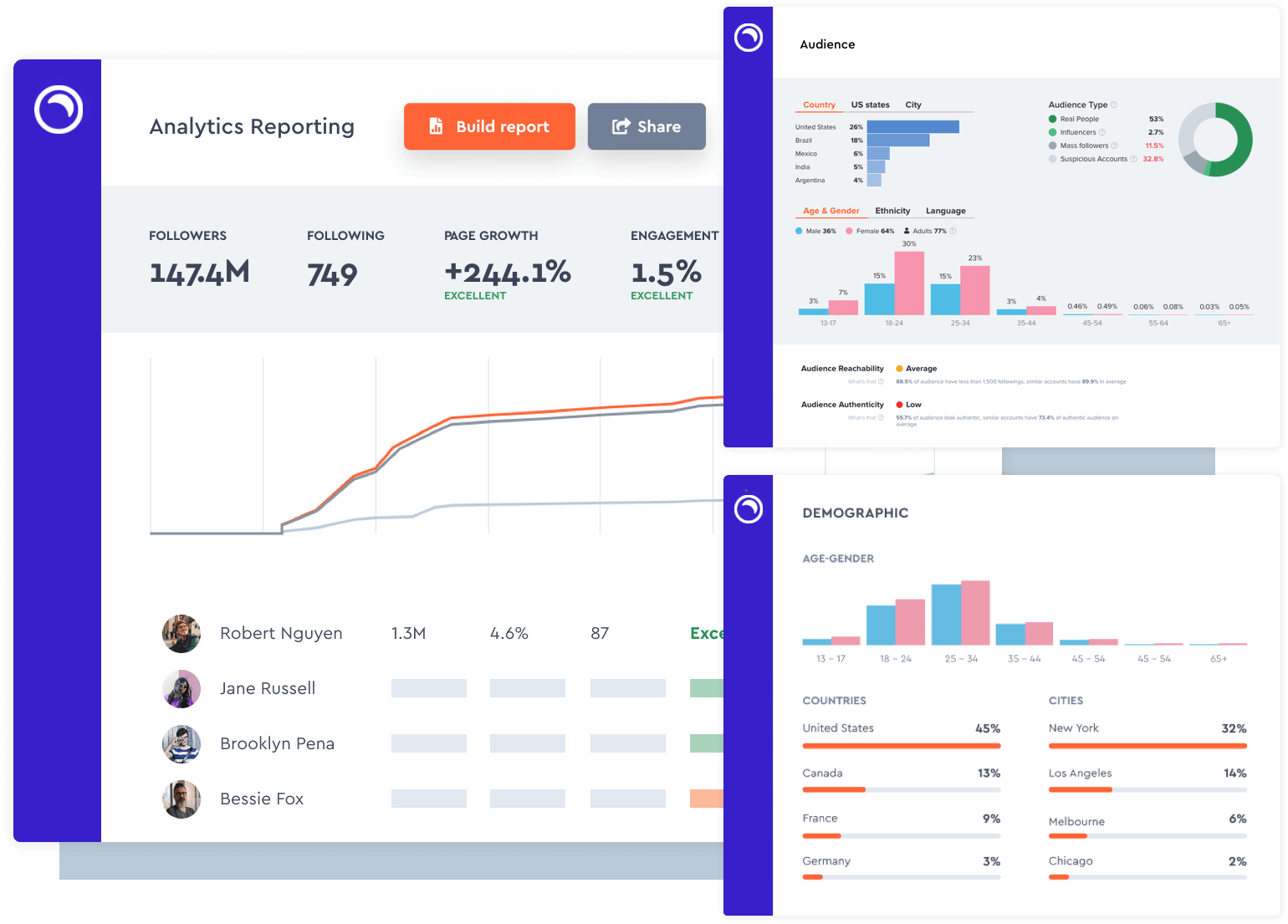 Boost and Optimize results with your own team of Instagram growth experts
Get your own 24/7 dedicated team of Instagram growth experts and let us do all the work for you. Your team will monitor and manage your account so you can focus on bigger things.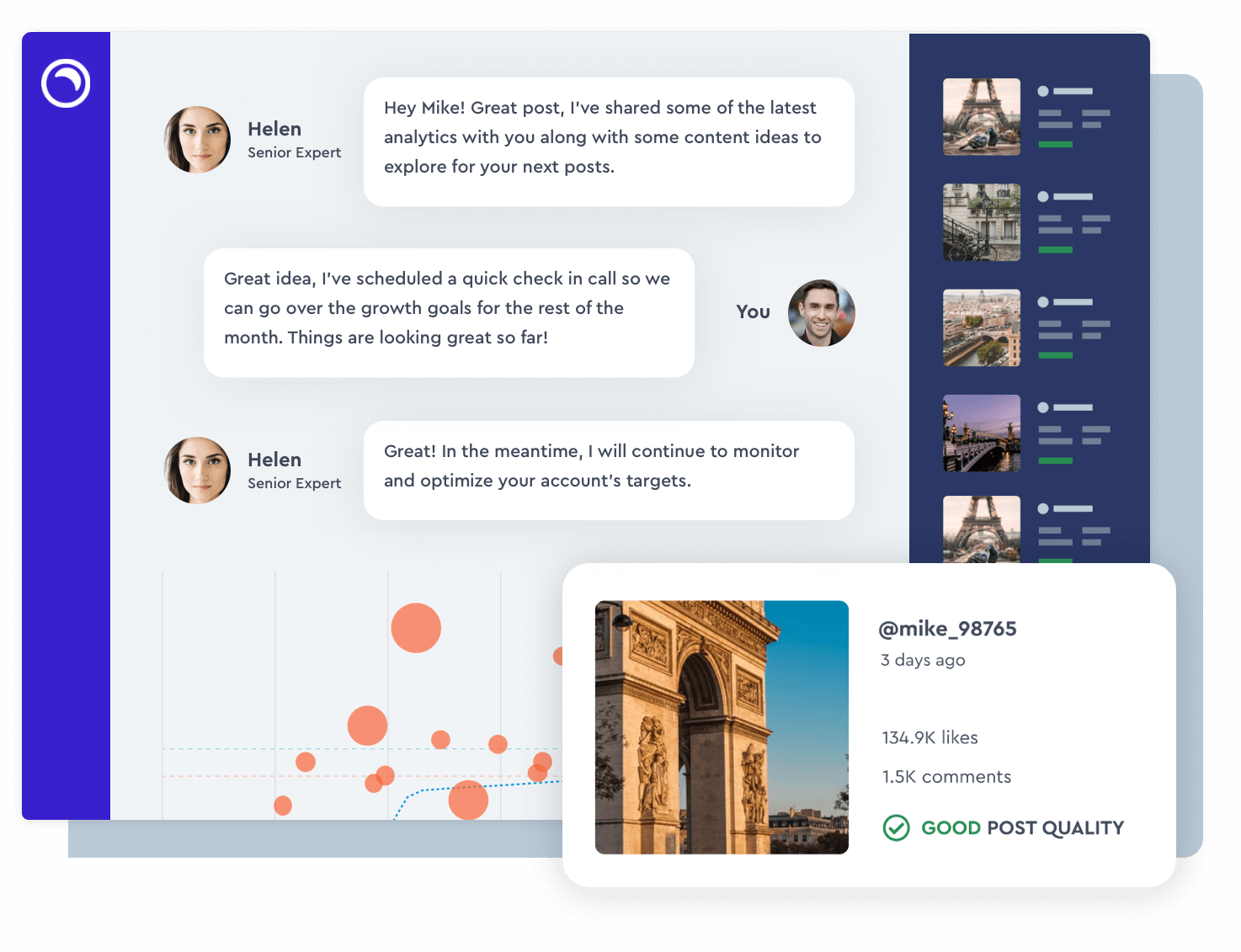 Achieve next-level growth with AI-Powered Instagram Automation Tools & Insights
Step up your Instagram success by boosting your Instagram growth organically. Access growth hacks, Instagram automation tools, statistics and tips, all tailored to your page and niche.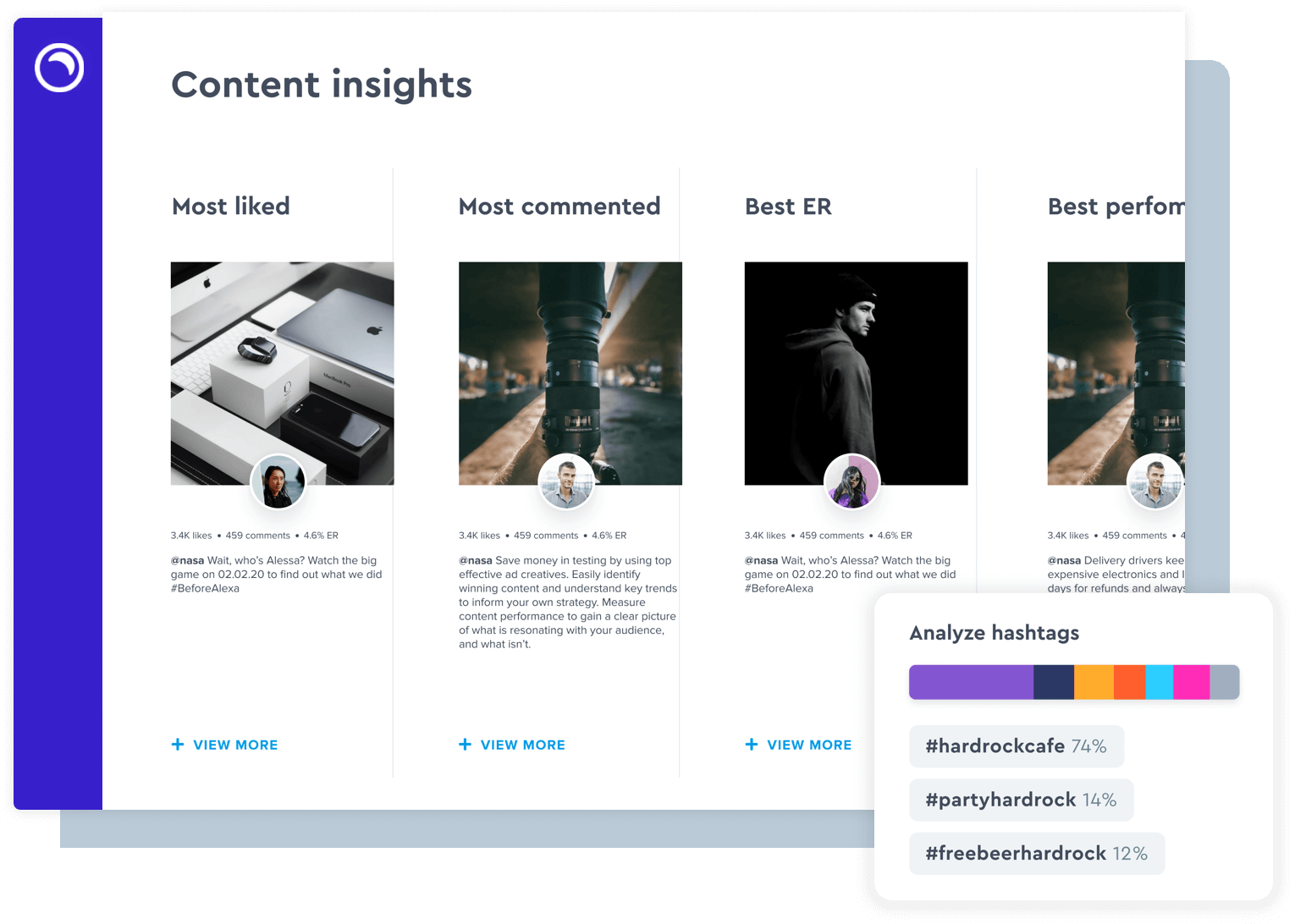 "SociaLax IS THE BEST INSTAGRAM TOOL FOR ORGANIC RESULTS"
– ENTREPRENEUR.COM

4.84/5

"THE BEST INSTAGRAM BOT AND GROWTH SERVICE IN 2023"
– SOCIALMEDIAEXPLORER

"SociaLax IS A MUST HAVE FOR ANY INSTAGRAM MARKETER"
– INFLUENCIVE
Powerfully-simple unfair advantage in your
Instagram growth strategy

"SociaLax can help you identify and grow your followers based on their AI engine. Their growth service and analytics tools may be the most disruptive and far-reaching innovation to come out of Instagram marketing services in 2023."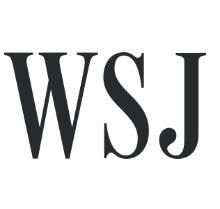 "Instagram growth can be a huge benefit for your business, but with millions of pages competing for likes and followers, it's incredibly difficult to stand out. That's where Instagram growth tools like SociaLax are innovating to level the playing field."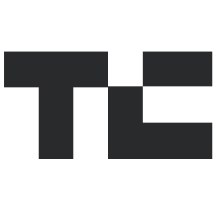 "The best Instagram growth strategy is all about creating micro-connections that gradually build into an active and engaged community of followers. Finding and engaging with these connections is the key to creating organic growth on Instagram."
Trusted by the top marketers.
Loved by every user.
You can spend thousands of dollars on ads or buying followers to try and build a meaningful audience on Instagram before seeing that it's a complete waste. At the end of the day, all that matters is that your followers care about your page and engage with what you're offering, and Plixi is the best Instagram growth service to get you there.
Gary Vaynerchuk
CEO, VaynerMedia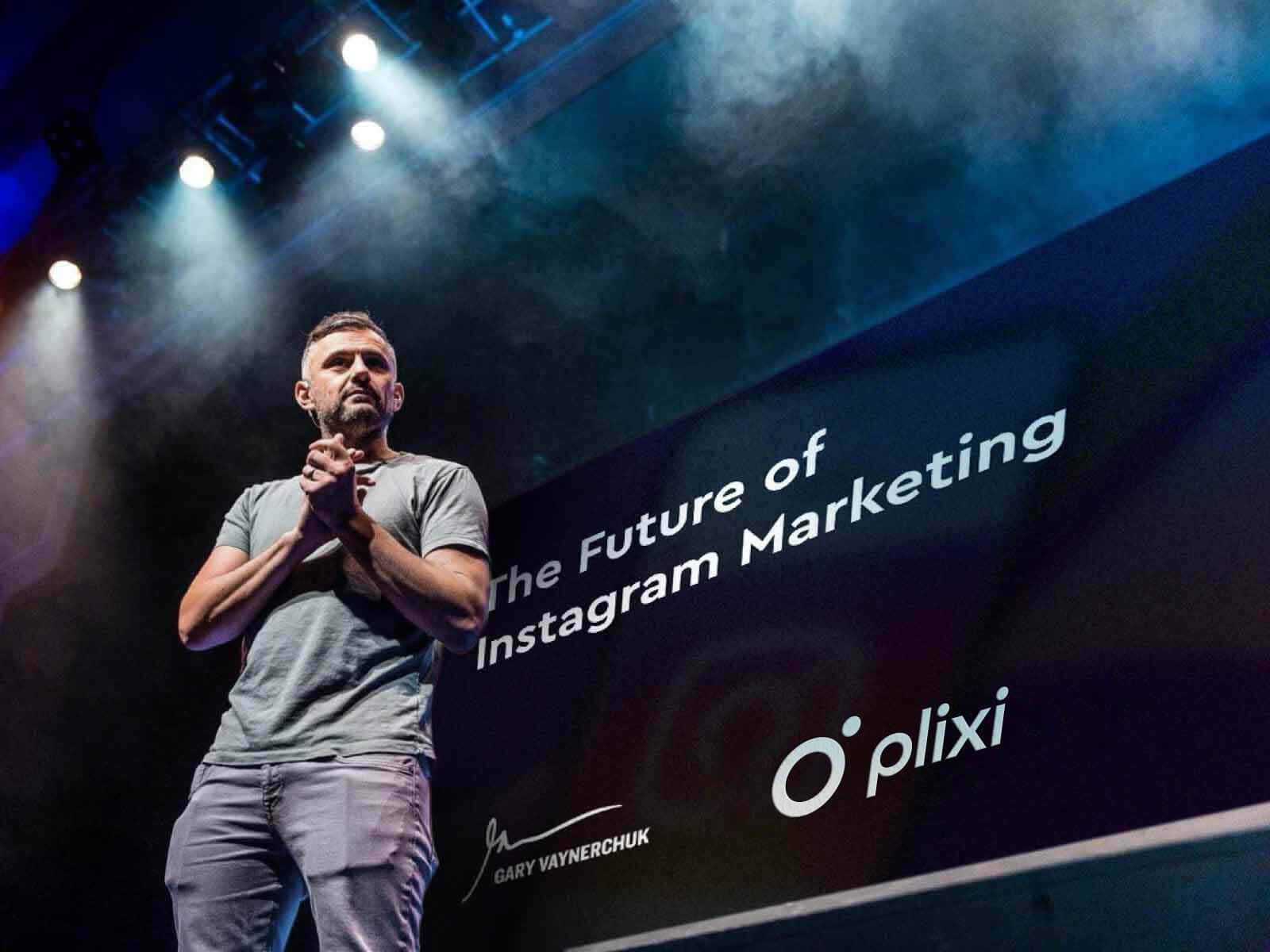 Frequently Asked Questions
Your description goes here. Edit or remove this text inline or in the description settings
Your description goes here. Edit or remove this text inline or in the description settings
Your description goes here. Edit or remove this text inline or in the description settings
Your description goes here. Edit or remove this text inline or in the description settings
Your description goes here. Edit or remove this text inline or in the description settings
Your description goes here. Edit or remove this text inline or in the description settings
Your description goes here. Edit or remove this text inline or in the description settings